Here is a quick guide to get started with Hypi Tink!
Complete the registration on Hypi Tink by creating a user account.
Create a project on the Project dashboard by clicking + sign. Mood, Stories, and Designer board are created.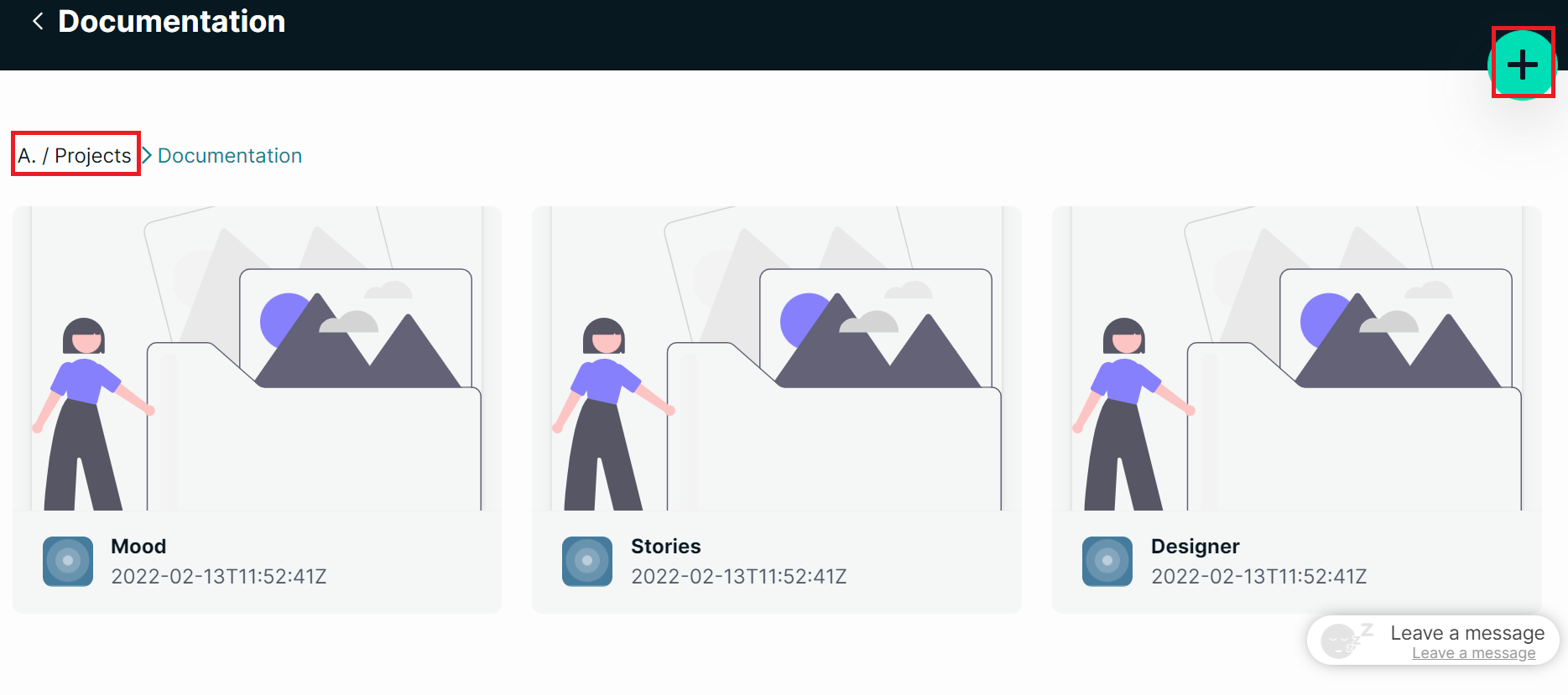 On the Mood Board, add Section. Then save resources needed to build user interface like images, videos, weblinks, colour schemes, etc.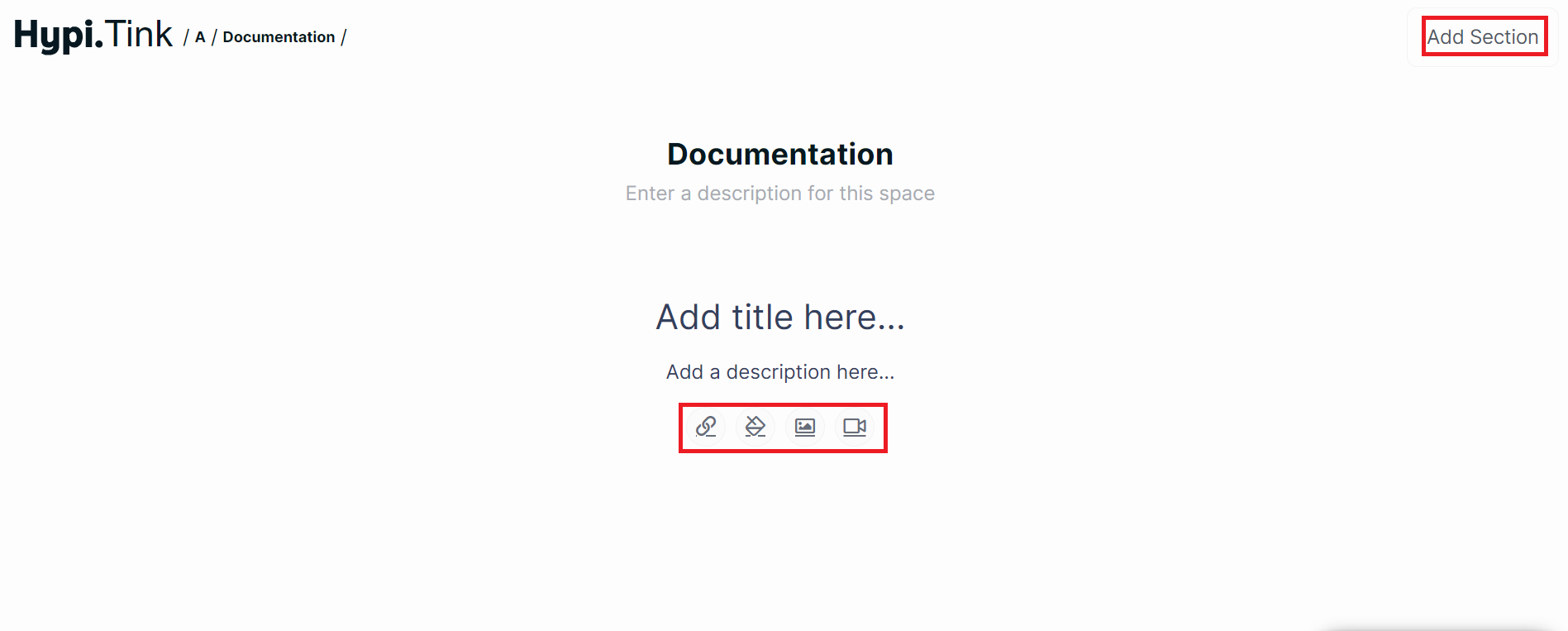 On the Stories board, create user stories by adding probable actions by users and their outcomes. Create data tables by clicking database icons.

Add Data Tables by adding data fields. Create versions of your app by adding releases. Create instances by adding domains to use APIs by Hypi's low code backend.

Create User Interfaces on the Designer board. Add Screens or Components. Drag and drop required widgets on the screen.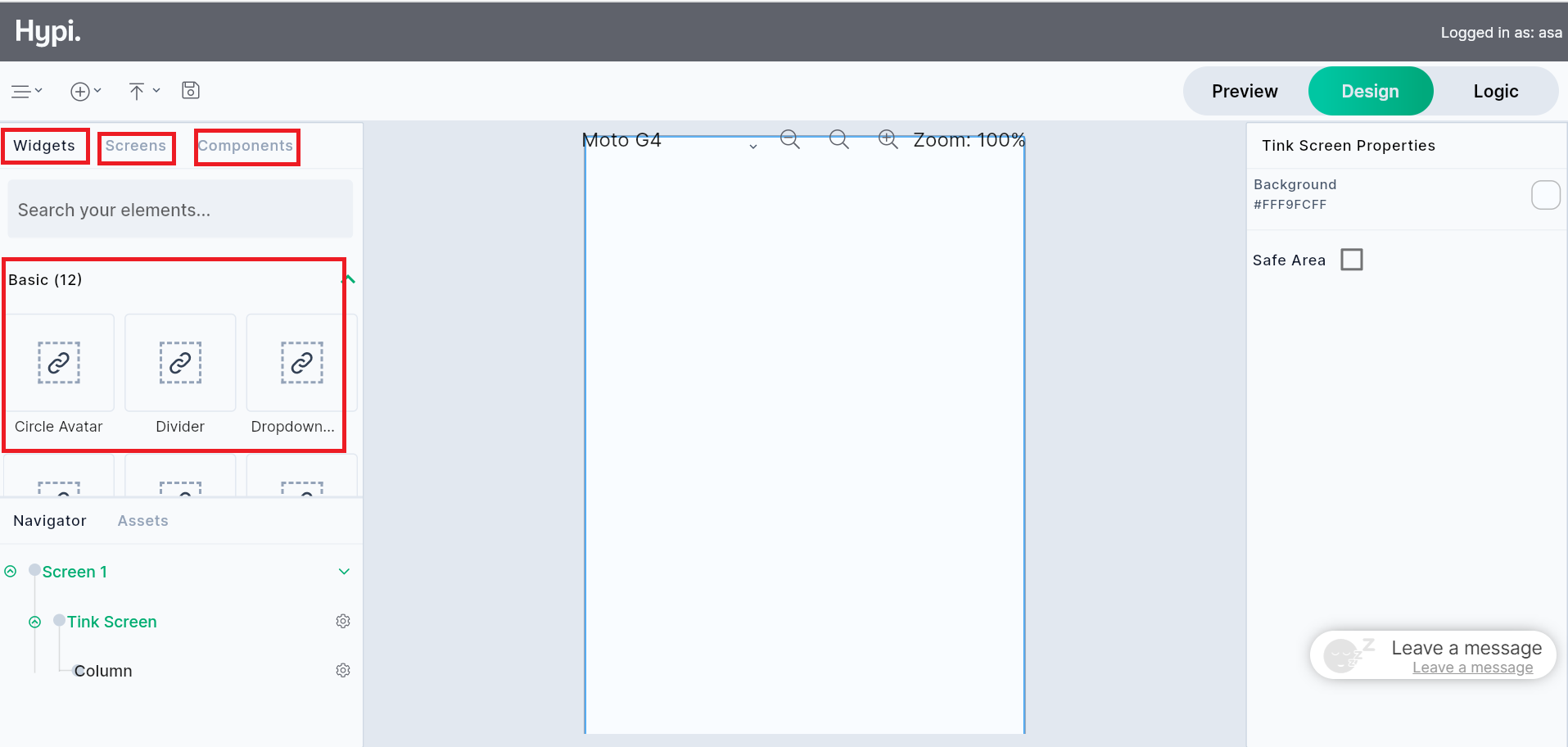 Use Layout widgets to position the basic widgets. Customize the widgets using the Properties panel. Use Navigator to browse and select the added widgets.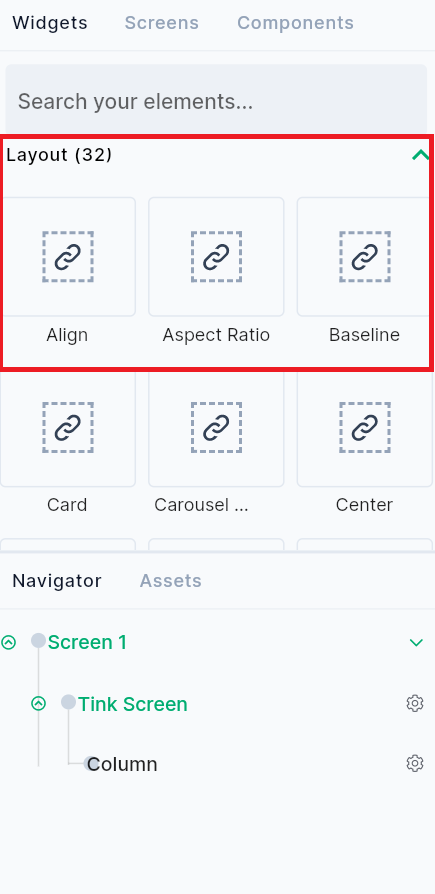 Use Logic with Output and Input bindings to transfer data from one widget to another.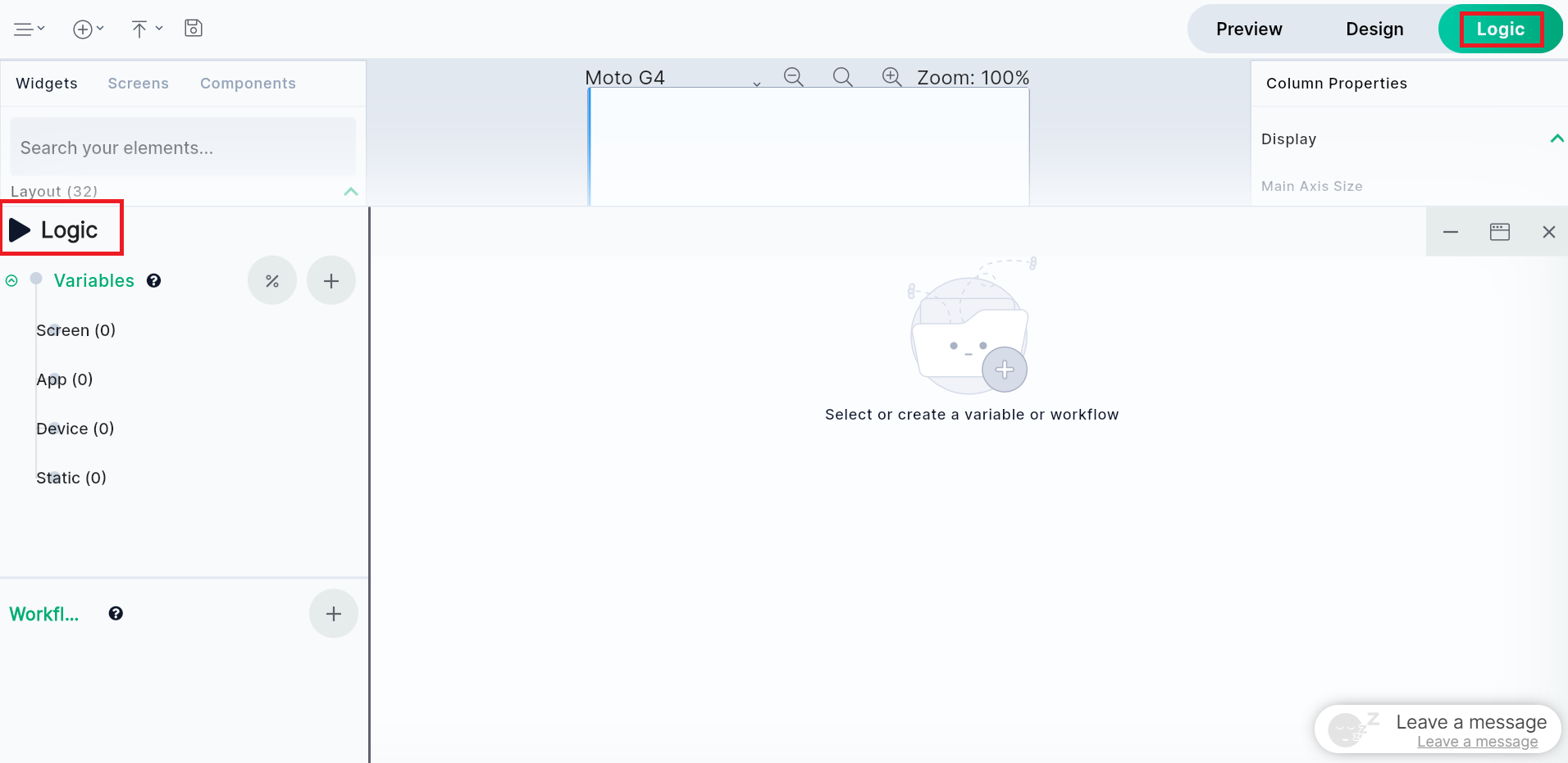 Use Workflows to connect with backend